Last update on

10 May 2019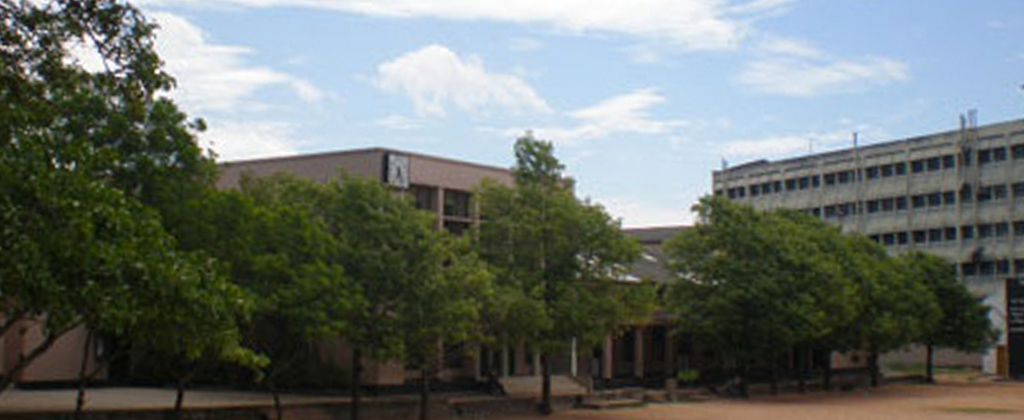 Thurstan College was founded on January 11th, 1950 and was opened by the then Minister of Education Mr E A Nugawala. When it's first Principal Mr Douglas Earle Allen Schokman addressed the assembly, where 53 students were present. However they were not students of Thurstan, but Government Senior School. Government Senior School was formed to accommodate the overflow of students from Royal Primary who could not gain admission to Royal College in the period 1947 to 1949. These 112 students were accommodated in Form 1 [year 6], Form 11 [year 7], Form 111 [year 8], together with 53 students New Entrance to Lower Kindergarten [year 1]. These constitute the first batch of students at Government Senior School. Prasanna Abeyratna, ex-treasurer of the OBU has the unique honour of becoming its first student.

Thurstan College has grown on rich educational soil in the Colombo's prestigious educational triangle. The college was named as THURSTAN on March 26th, 1953 on the occasion of the first Prize-Giving which was presided by the Deputy Director of Education Mr T D Jayasuriya as it abuts Thurstan Road. The name remembers the pioneer Englishman & Anglican Missionary Rev A J Thurstan who established a Private Industrial School in this site in 1859 which he maintained out of his own funds which provided both Agricultural & Craft training. After some years, the school was closed down and the British Government opened an Agricultural School in 1884 to develop the Cinnamon Industry, as Cinnamon was grown extensively in this area and even today Colombo 7 is known as Cinnamon Gardens. This school which was started by the then Director of Education Mr H W Green too was closed down in 1910.

The Government then commenced a small school for the children of the area. When Royal College was moved to Reid Avenue in 1923 to accommodate the newly established University College, the Primary section of Royal too departed and in the vacant premises the Government started the Teacher Training College with hostel facilities for both males & females. Denham hostel was a well known landmark until the late 80's in the premises. In 1949 the Teacher Training College was shifted to Maharagama to accommodate the bigger intake of teachers and with it went the Practicing school which catered for the students in the periphery.

Thus the Government Senior School was founded in 1950 in the premises vacated by the Training College. The picturesque Government Senior School with its land mark "Nuga "tree flanked by the University College & Royal College in the famous educational triangle of Thurstan Road, Reid Avenue & Racecourse Avenue. It was once again made to a hive of educational activity to provide primary & secondary education to Sinhala, Tamil and English medium.